PEO Company for All Your HR Needs
Human Resources, Employee Benefits, Compliance, and Payroll Simplified
You started your business because you had a great idea.
We started our business to handle the rest.
The Value of PrestigePEO
As a leading national PEO (Professional Employer Organization), PrestigePEO has been the trusted HR partner for small and mid-sized businesses for over 25 years. Our goal has always been to help our clients simplify their HR, employee benefits, compliance, and payroll needs while allowing them to focus their time on growing their business. Delivering personalized service, large company benefit plans at low rates, risk management, and streamlining your business operations more efficiently is what we promise. View the video now to learn why partnering with a PEO is the smart move.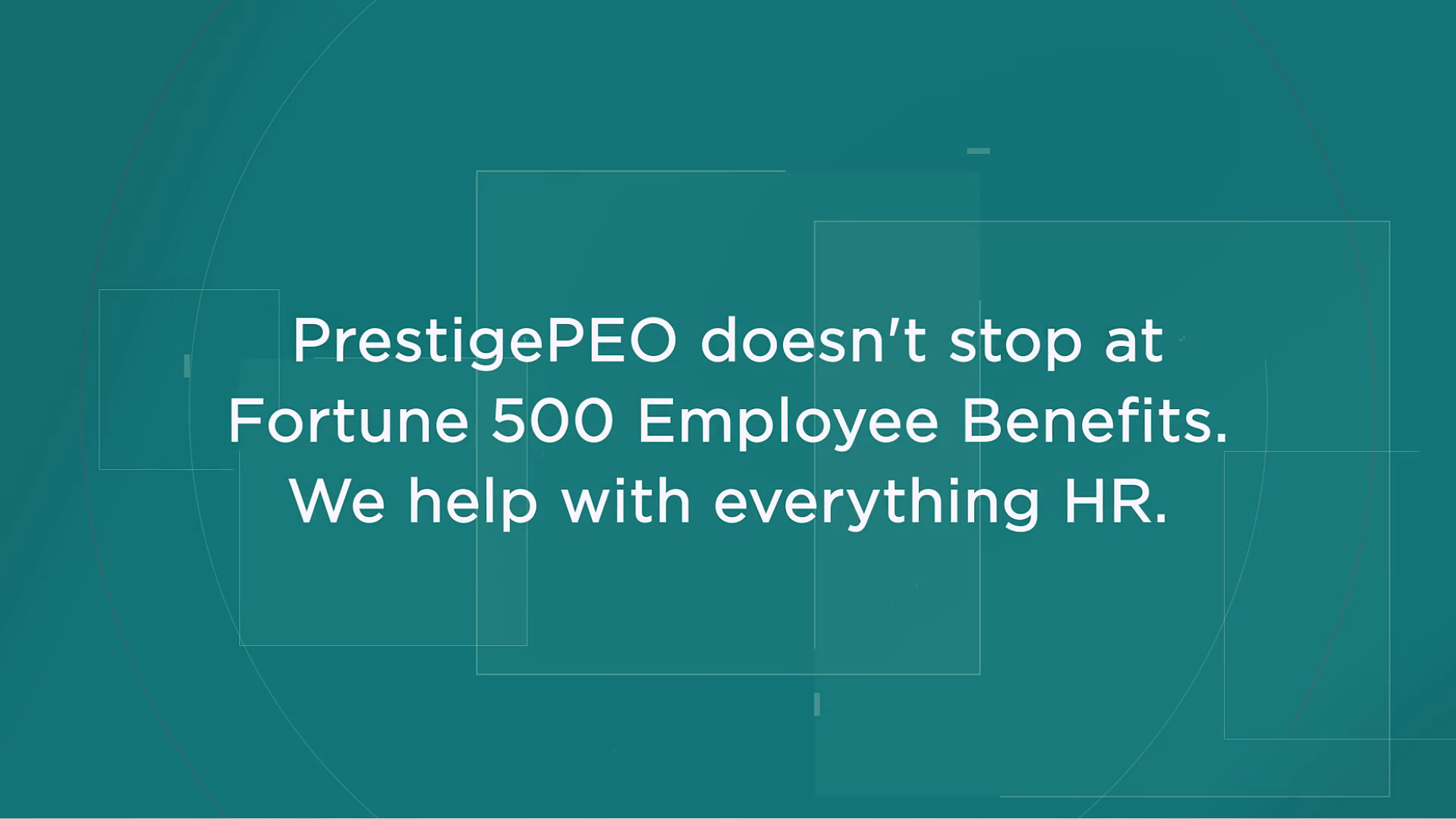 Here When You Need Us.
No call centers. No chatbots. Just real help in real time.

Expert Service
We believe the best way to foster client partnerships is to build real relationships with your team. From there, our team of experts, in everything from payroll to employee benefits, are here to support you every step of the way.

Rapid Response
When you need support, we're here to help. Call us directly to get the dedicated, one-on-one guidance you deserve and the expertise we're known for.

Ongoing, On-site Support
Our HR professionals are available to you for onboarding, new hire orientation, annual enrollment, terminations, or any HR-related matter. Whether you have 10 employees or 500, we're here to help.

Peace of Mind
You'll want to make certain your PEO partner is fiscally responsible. Our industry certifications guarantee financial security and reliability for our clients. Only a handful of PEO companies have the industry credentials we have.
Learn Why Our Client Retention Rate is Over 95%
We take pride in our hands-on approach to client service. We're committed to providing fast responses and solutions to you and your colleagues. That's not just a promise — it's our policy.
The support I have with PrestigePEO allows me to do my job better daily.
Their quick response time keeps things quickly moving forward and allows me to get the answers our employees need. I breathe a sigh of relief knowing I have the people at PrestigePEO in our corner.
Megan Castellucci
Apricot Law
Hawthorne, NY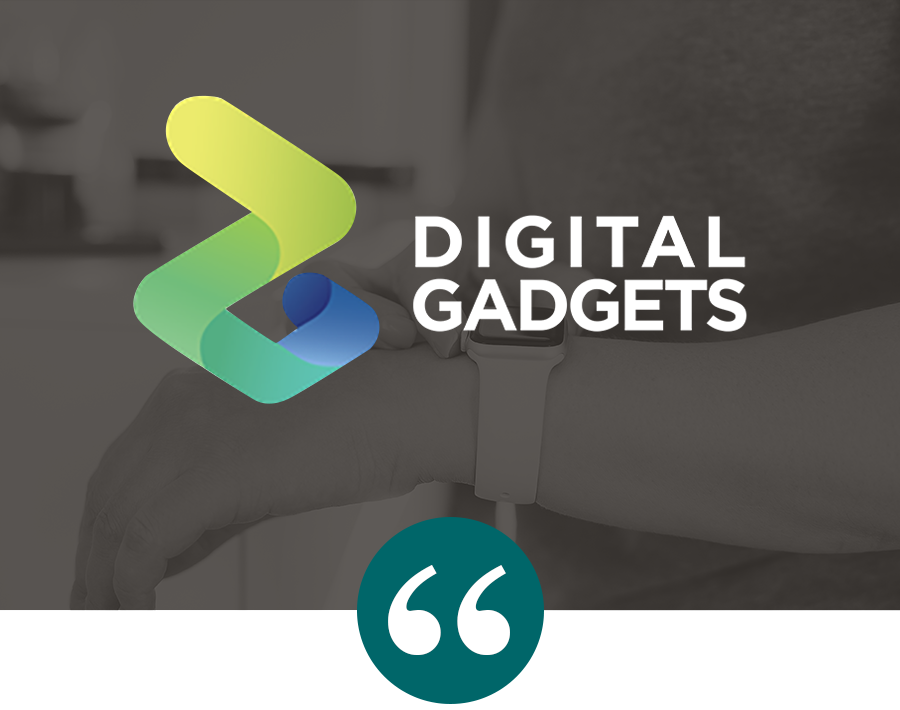 I'm very satisfied with the services PrestigePEO provides and the people I work with there.
Someone is always available to address any concerns that come up. We just completed our first benefits renewal, and I'm amazed that it went so smoothly.
Shelley Chera
Digital Gadgets
Dayton, NJ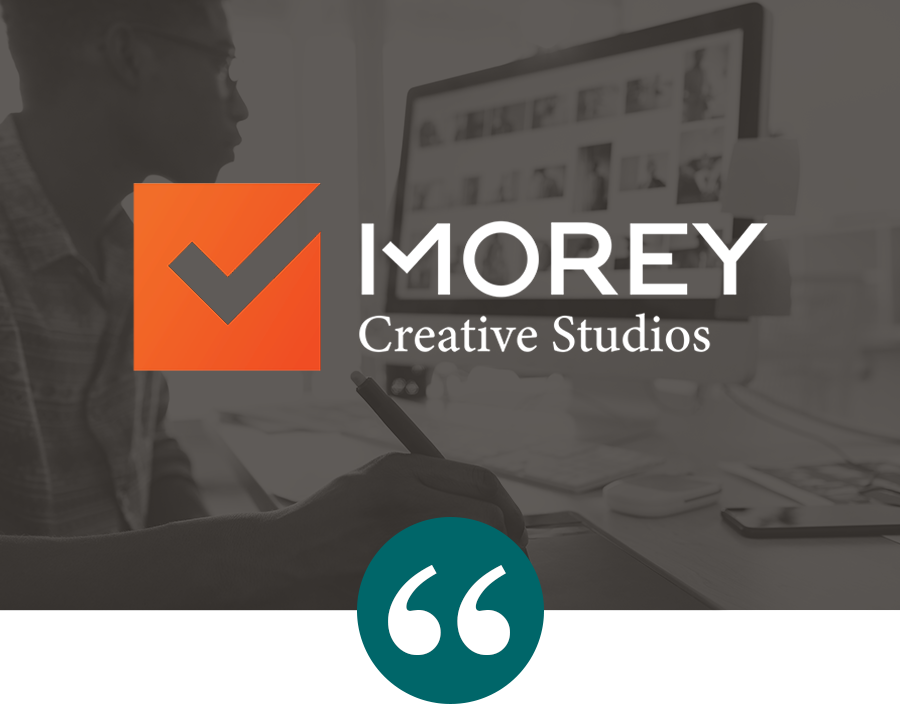 We came to PrestigePEO because our health insurance rates were rising every year.
We've seen a 30% decrease in health insurance rates. Our human resources rep has been nothing short of incredible and eliminated the need for us to hire someone full-time in-house.
Jamie Castagna
Morey Creative
Syosset, NY
Contact PrestigePEO to Learn More about Services